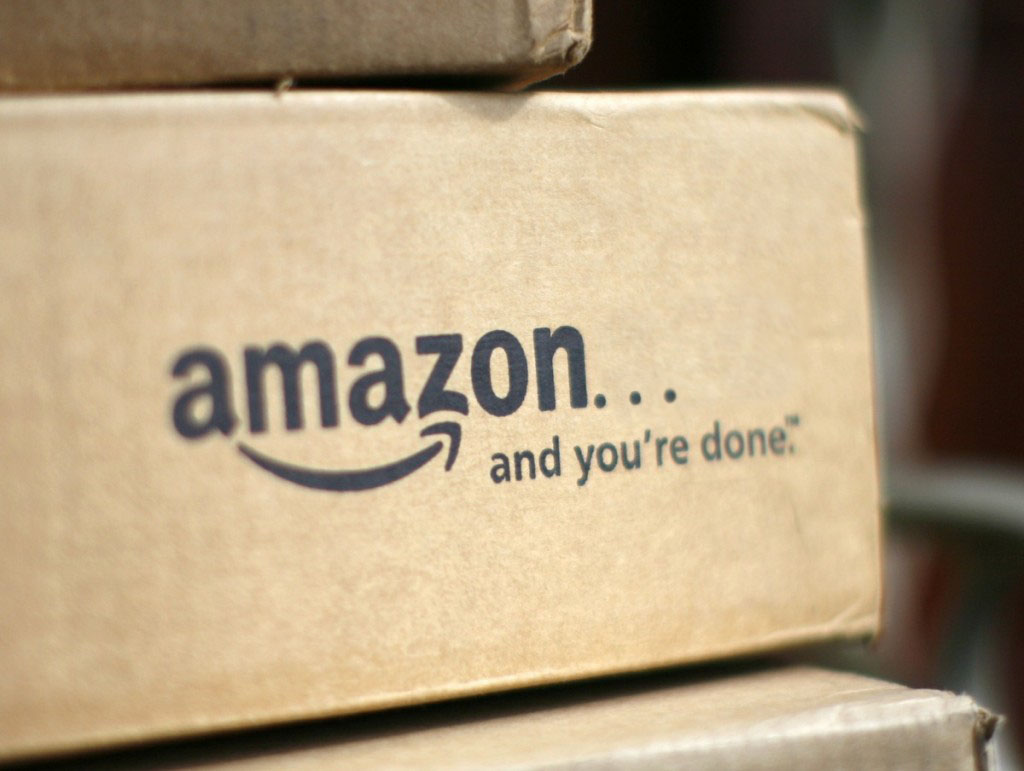 For most Canadians it may come as a surprise that it can often be cheaper to purchase goods from Amazon U.S. rather than Amazon Canada — even after adding tax, duty and shipping.
I know what you're going to say, "Amazon.com doesn't ship to Canada," and that's true for a lot of products, but there are also many that it will. Let's have a look at some instances.
Braun Thermoscan Ear Thermometer
Amazon.ca
Item: CDN $61.12
Ship: CDN $20.09
Total: CDN $81.21
Amazon.com
Item: USD $48.92
Ship: USD $12.38
Duty: USD $6.56
Total: USD $67.86 (CDN $76.98)
They got those big chewy pretzels here merJanthfgrr five dollars??!!!? Anyhow, yes, five dollars cheaper to purchase and ship the same product from the U.S. carbon footprint be damned! Let's see if we can't find some better savings though, five dollars ain't quite paying those daycare bills.
Tommee Tippee Electric Steam Sterilizer
Amazon.ca
Item: CDN $85.46
Ship: CDN $18.83
Total: CDN $104.29
Amazon.com
Item: USD $47.09
Ship: USD $22.25
Duty: USD $6.31
Total: USD $75.65 (CDN $85.81)
Boom! 20 Bucks! Now we're cooking with gasoline. Maybe, just maybe we can squeeze even more moolah out of the gray market.
Philips AVENT Double Electric Comfort Breast Pump
Amazon.ca
Item: CDN $347.05
Ship: CDN $9.54
Total: CDN $356.59
Amazon.com
Item: USD $199.99
Ship: USD $11.56
Duty: USD $26.80
Total: USD $238.35 (CDN $271.03)
Hot dog we've got a weiner! That's $85 cheaper to purchase from Amazon U.S. rather than Amazon Canada. Not to mention that Amazon will refund you if the actual duty turns out to be lower, I've never been charged more, but I've been refunded a number of times for duty charges.
The point I'm trying to make is that when ordering from Amazon don't assume that Amazon.ca will be a better deal than Amazon.com — check both. These are just a couple examples, there are many more out there. Coming up on Parenteers: everyone's a winner when you gamble with Amazon shipping guarantees.